Simple Silicon Services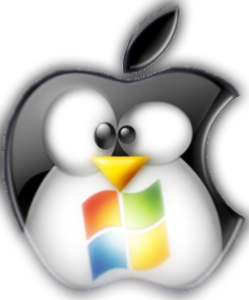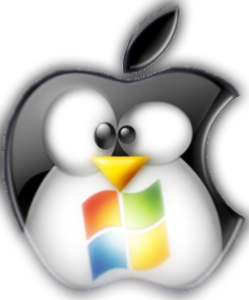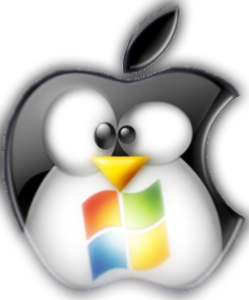 Hi there, I'm Myles! Are you experiencing issues with your computer or just want a basic walkthrough of how your computer works? Well, no need to worry. I can help you out!
I am not a certified technician, but I can provide a friendly, one on one service for your technical needs!
I can provide basic troubleshooting services, clean out viruses, update software and help you choose the right programs for everyday use!
I can help guide you through the process of choosing proper computer parts for your essential needs at reasonable prices.
I can personally upgrade hardware such as hard drives, RAM, power supplies, fans, and much more!
You can email me at simplesiliconservices@gmail.com for more information such as pricing, deliveries, and pickup! I only ask for payment for technical services at an hourly rate or hardware that may need to be purchased for fixing, not questions nor software walkthroughs. I am more than glad to help customers out!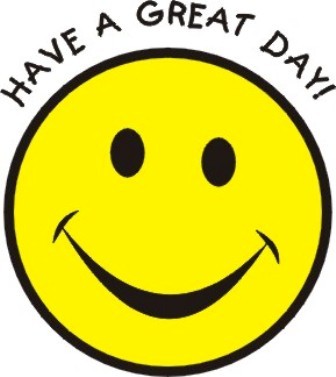 Need a prebuilt gaming computer, server, simple work desktop, or need help choosing the right laptop? Ask me anything!